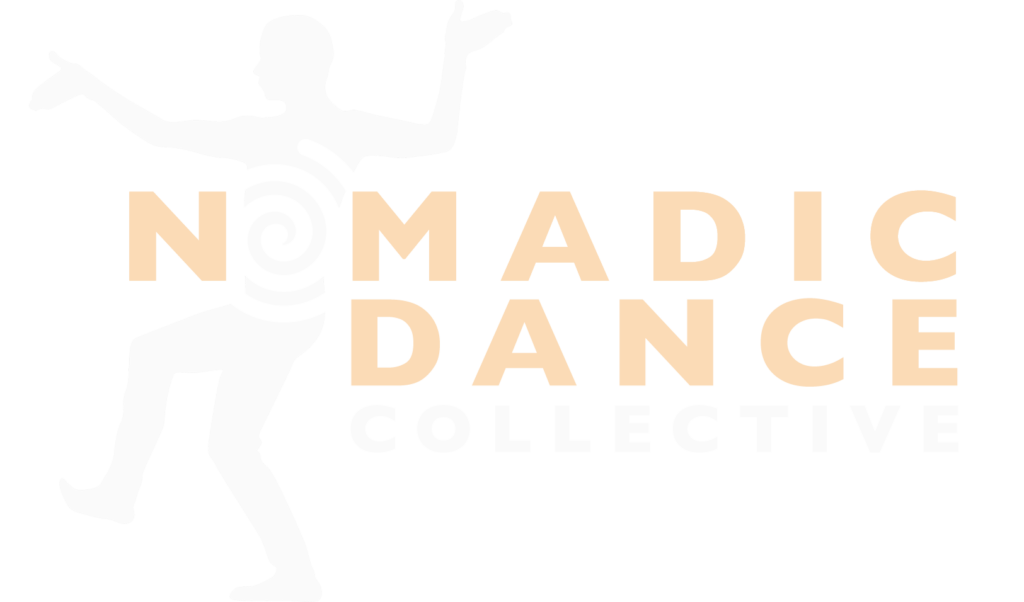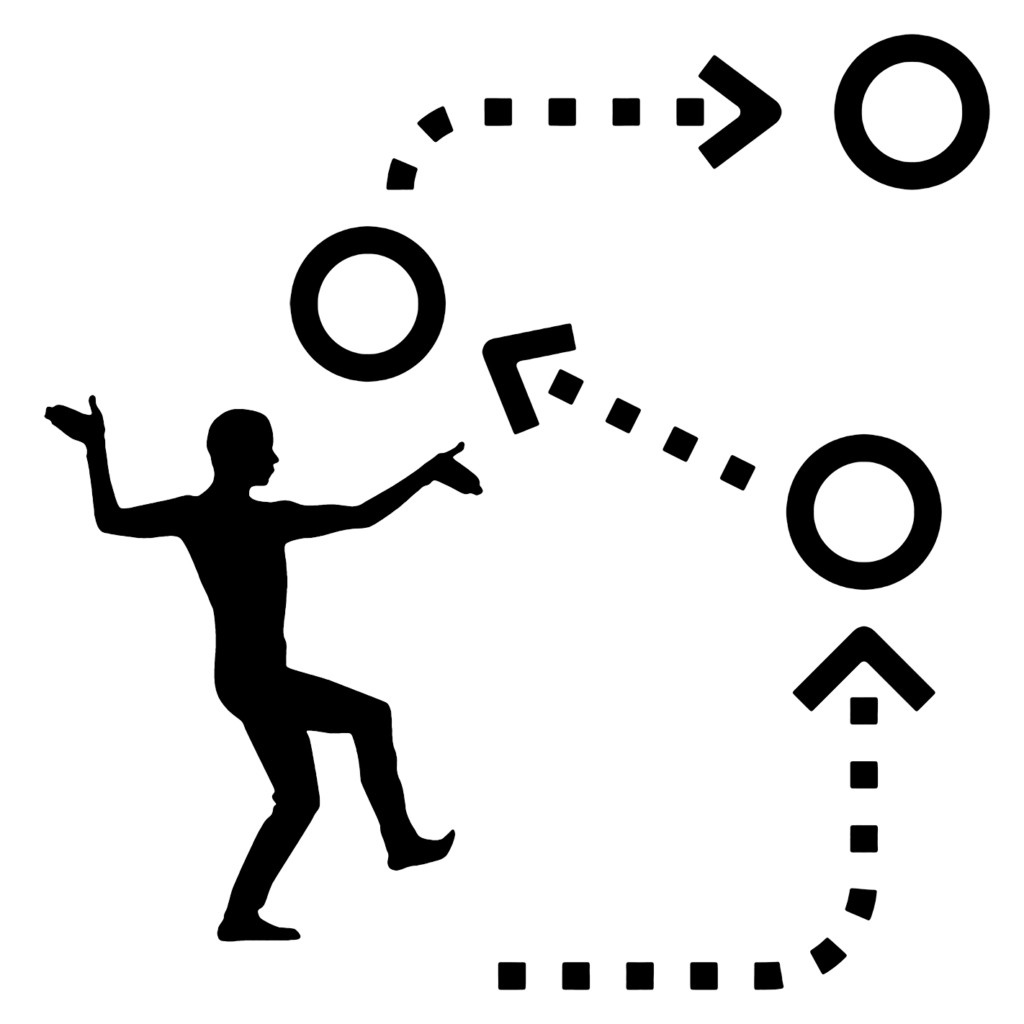 Nomadic Dance Collective began when 3 movement artists with varying expertise (contact improvisation, contemporary dance, and butoh) came together to share movement artistry not only among each other but among intensive retreat participants. Together, we explored the margins between the disciplines and put it all together in the form of varying jams and performances.
The project has since grown to incorporate additional movement guides for month-long retreats. Our collective now has added a member specializing in theatre and another specializing in voice work. See the three month-long retreats happening for the months of March, April, and May below.
UPCOMING EVENTS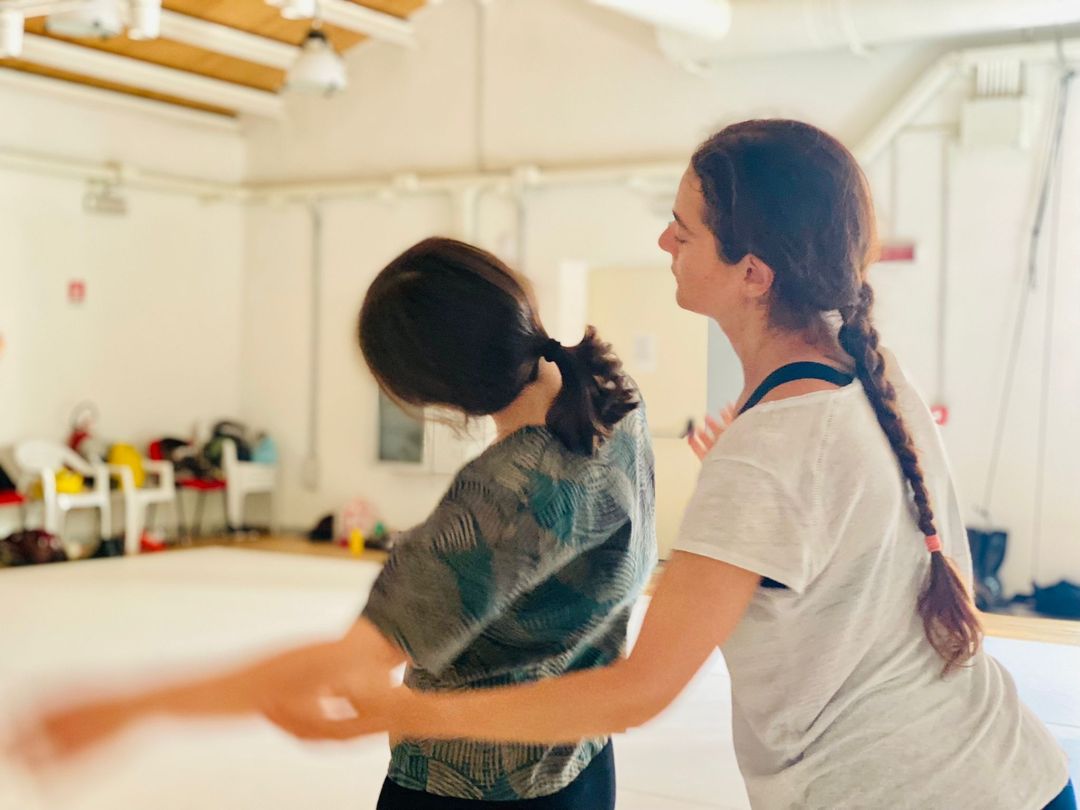 INSIDE & OUTSIDE WORLDS / 10-DAY DANCE WORKSHOP IN CROATIA
10-DAY / 3-Guides Retreat @ Sibenik in CROATIA
From April 29th thru May 9th 2023 with Kiori Kawai guiding Contact Improv, Concetta Cariello guiding contemporary, Alessia Medusa guiding Butoh.
The program includes There will also be dance jams.
Founders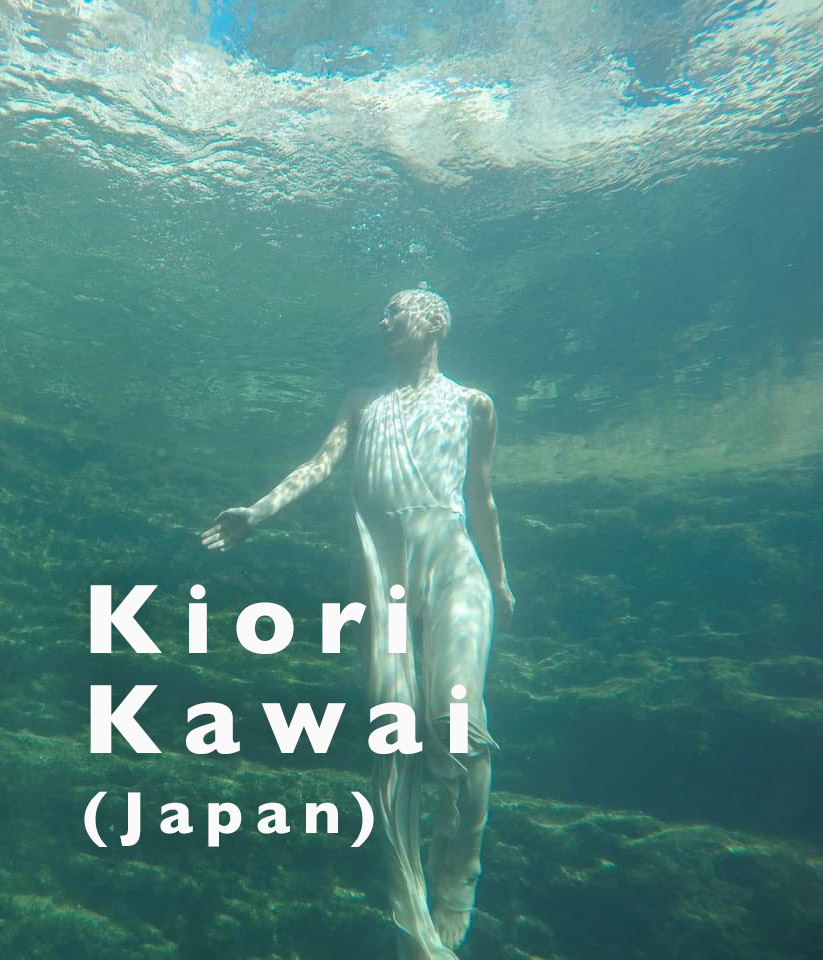 Contact & Improvisation
Kiori is a dance performer / choreographer, interactive installation artist and educator. As a dance performance artist, she seeks to merge with her body, and to coexist within nature and all environments. She guides others in developing awareness, and an exploration of our conscious / unconscious choices through physical interaction between self and others.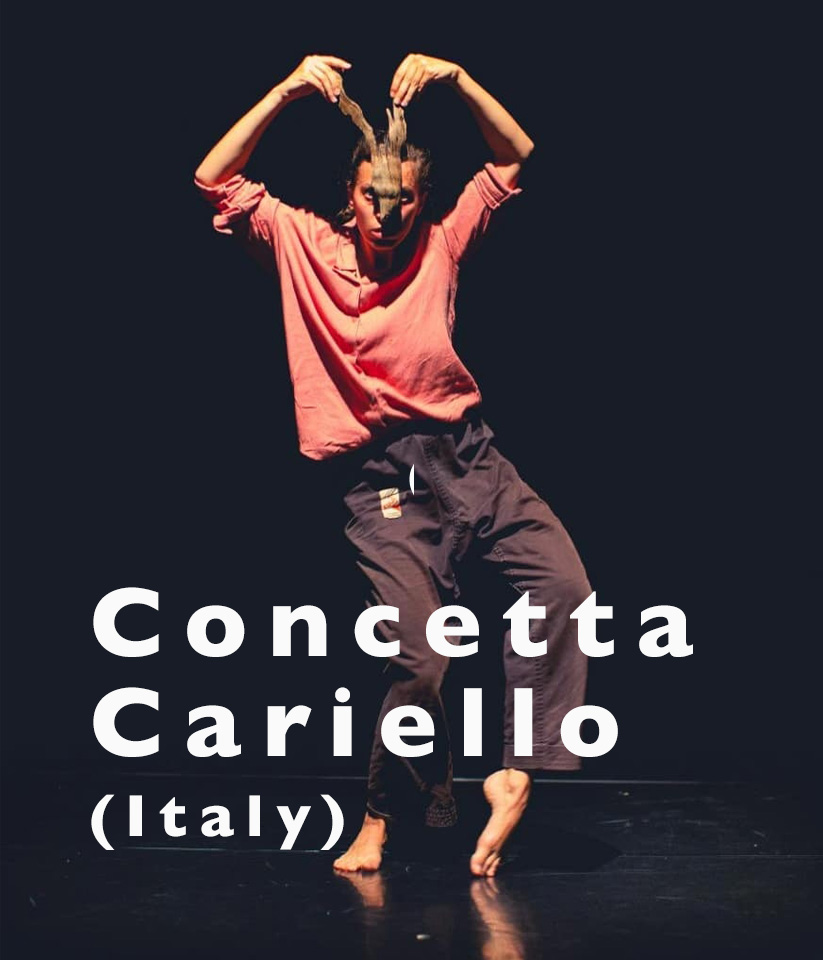 Contemporary Dance
Concetta is a freelance dance practitioner and performer. In recent years, she has embraced a nomadic path that leads her to travel to different geographic and interior places, and that initiated her into a deeper exploration of the self, of personal development through meditative and somatic practices, and Contact Improvisation.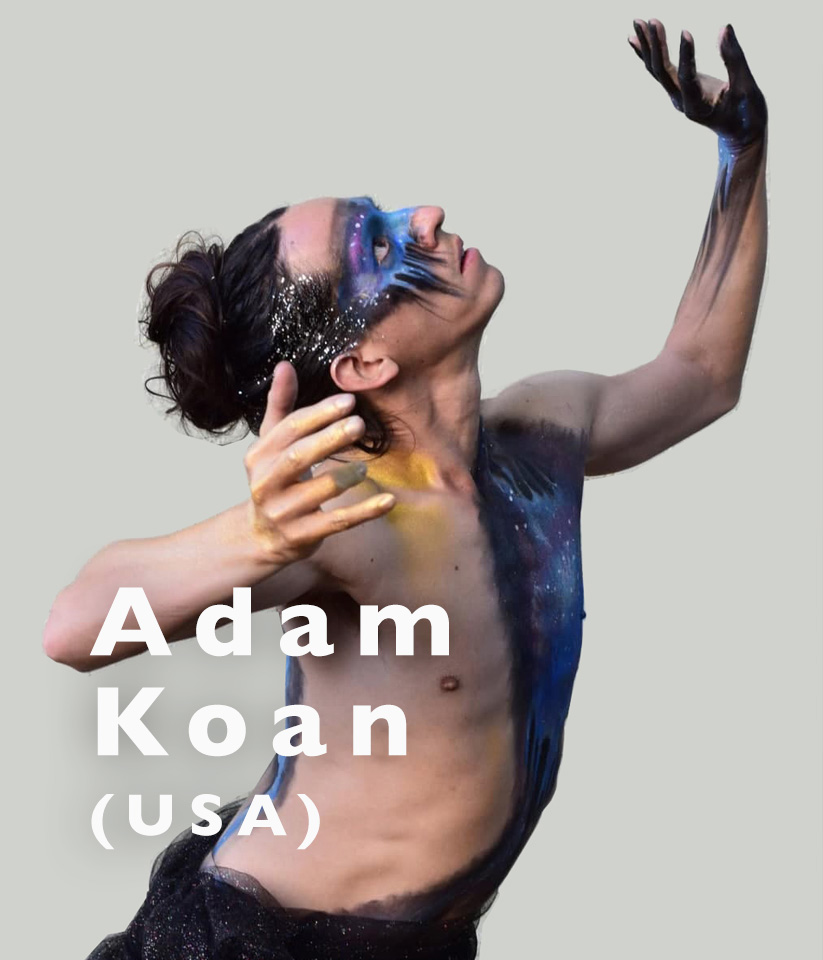 Butoh Dance Theatre
Adam is a butoh artist with a passion for connecting the world to butoh. He also has a passion for collaborating with other artists. He sees butoh as a means to re-adopt the body and break out of society's limiting habits. He views the body as an enigma, a universe full of wonder where both surface and shadow are made to eventually dance together in harmony.