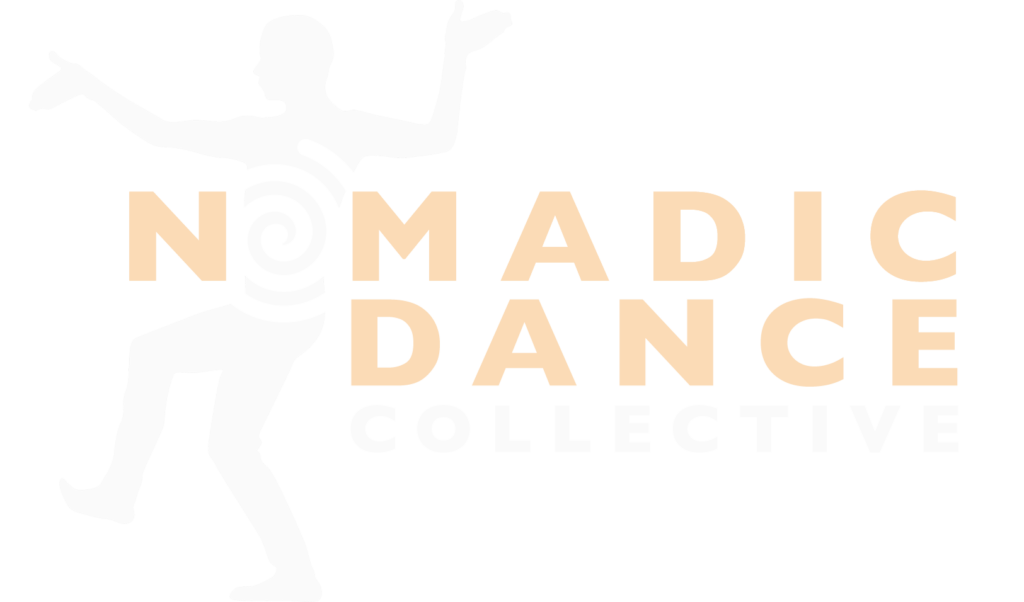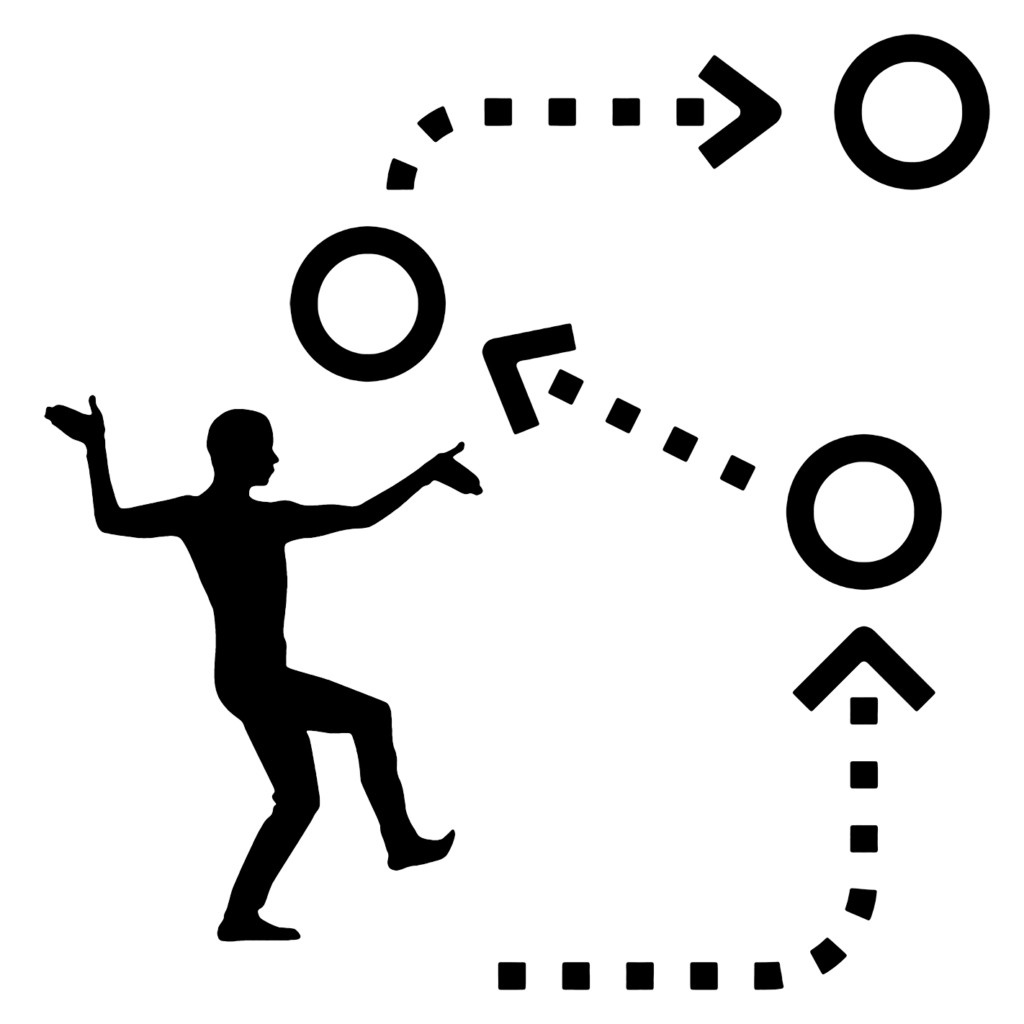 Nomadic Dance Collective began when 3 movement artists with varying expertise (contact improvisation, contemporary dance, and butoh) came together to share movement artistry not only among each other but among intensive retreat participants. Together, we explored the margins between the disciplines and put it all together in the form of varying jams and performances.
The project has since grown to incorporate additional movement guides for month-long retreats. Our collective now has added a member specializing in theatre and another specializing in voice work. See the three month-long retreats happening for the months of March, April, and May below.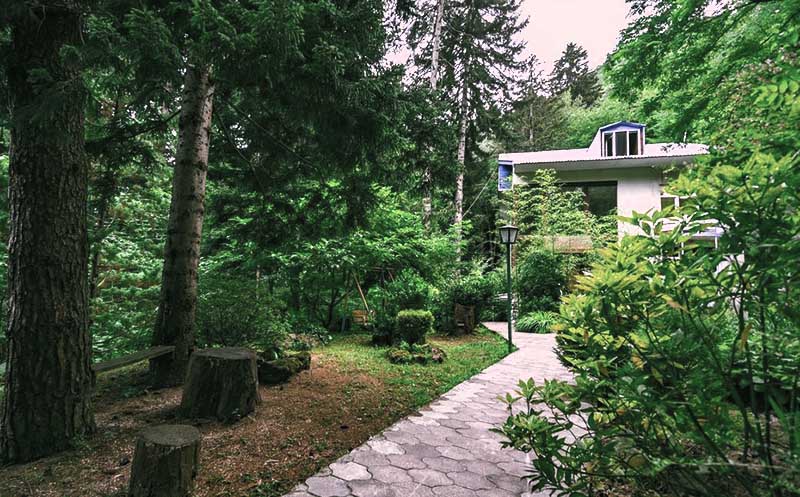 SPRING BODY REBREATH: DANCE & THEATRE RETREAT
1 Month 5-Guide Retreat @ Nunisi Forest Hotel in GEORGIA
From May 8th thru June 4th with Concetta Cariello guiding contemporary, Vanessa Elemental guiding Contact Improvisation and Yoga, Adam Koan guiding Butoh Dance Theatre, Imre van den Bosch guiding Site-specific Theatre, and Evegeniya Melkonyan guiding voice work. There will also be dance jams.
Founders