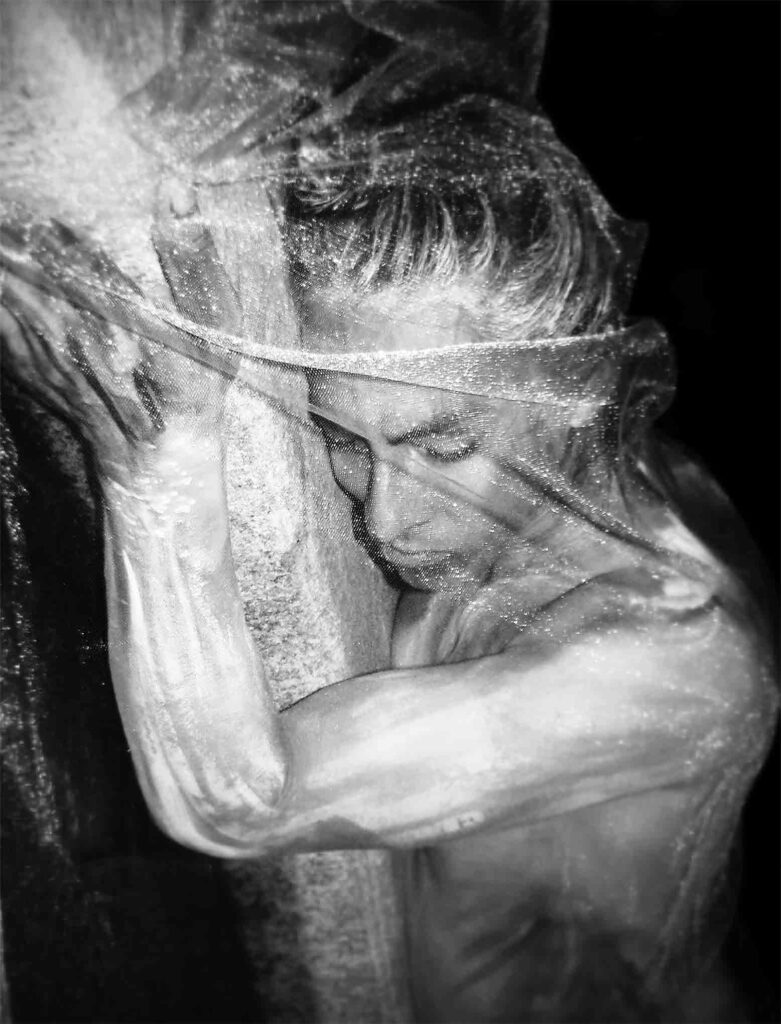 Adam Koan (b. 1983) is a half Colombian half Venezuelan-American born in Caracas, Venezuela but raised in the small town of Belleview, Florida. He has toured the world performing, teaching, and writing about butoh. He is a former facilitator at Himalaya Subbody Butoh and was the curator for the 2-week Serbia Butoh Retreat 2019. He is also known as the butoh entity Shadowbody.
He expresses his gratitude in being alive by encouraging others to dance.
He is drawn to increasing the accessibility of butoh to the marginalized or less privileged and also to bringing the butoh community closer together as well as collaborating with other artists of different body practices. He always says, integration over segregation, collaboration over competition.
He was classically trained in Ballet and Modern Dance at Hillsborough Community College (2010 – 2012) and University of South Florida (2012 – 2013) and studied Butoh at the Indian Himalayas at the Subbody Butoh School (Fall 2013, Spring 2014, Summer & Fall 2017, Summer & Fall 2018, Spring 2019).
He has since early this year been associated with Tiyatro Medresesi in Sirince, Turkey, a theatre retreat facility that is becoming an international hub of butoh and body studies. Each winter, Adam has teaching residency there.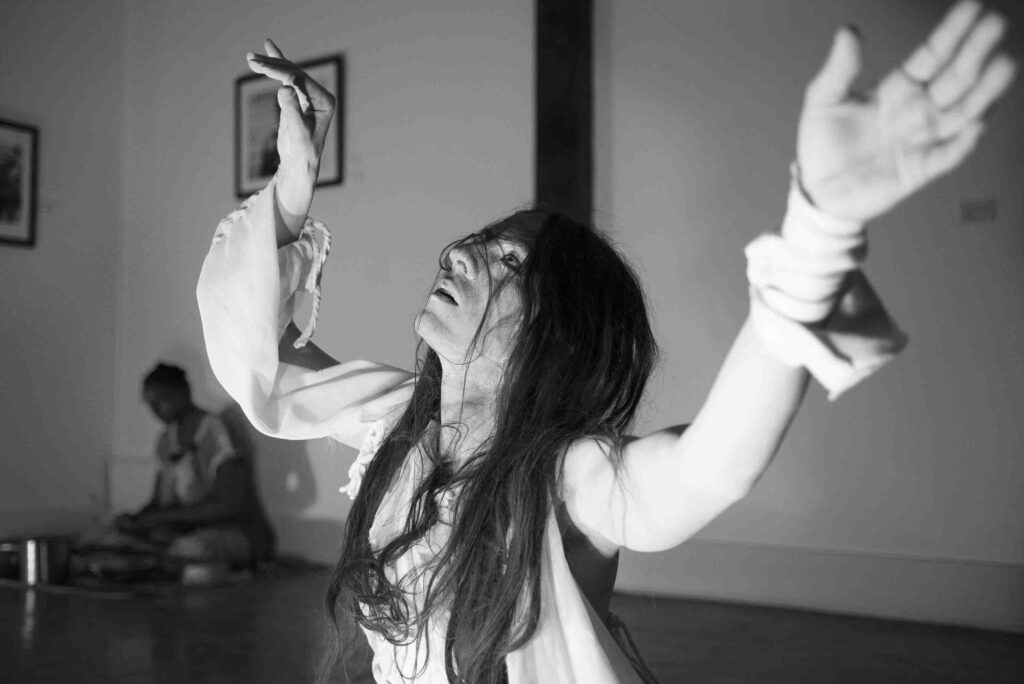 Adam's performances are based in butoh but are approached in a multi-disciplinary fashion, allowing room for incorporation of other elements thought not to be associated with 1st generation butoh. He has a tendency to leave room for incorporation of prior or new found body backgrounds and arts such as modern dance and Noguchi taiso (a form of Japanese somatics).
He has been performing for a public since Fall of 2013 at the following countries: USA, Mexico, Turkey, Ukraine, U.K., India, Serbia, Hungary, Italy, Germany, Greece & Israel.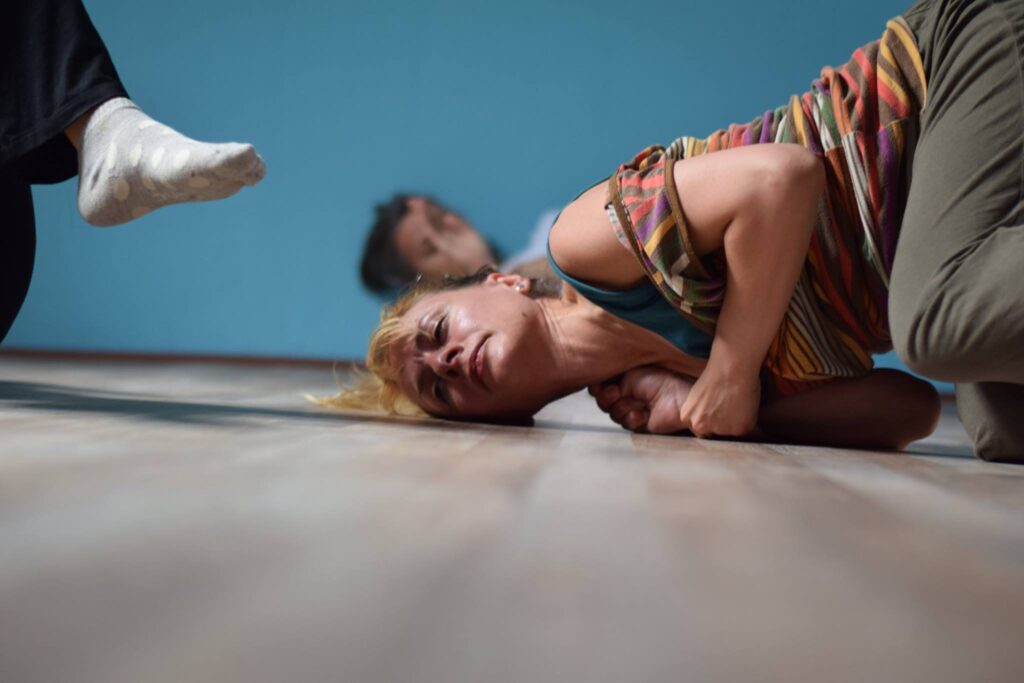 Adam guided his first workshop during the Himalaya Subbody Butoh Festival in Spring of 2014 but did not guide again till 2016. He now has approximately 750 hours of guiding experience in the following countries: USA, Mexico, Georgia, Turkey, Ukraine, Czech Republic, Germany, Serbia, Hungary, Spain, Finland, Italy, India, Greece, and Israel.
To Adam, butoh is a means to re-adopt the body and to break out of various limiting habits modern society has thrusted upon our bodies and spirits. The body is an enigma and an entire universe full of wonder, and both surface and shadow are made to eventually dance together in harmony.
Adam's butoh guiding draws upon a multitude of exercises and perspectives that emphasize the body-mind connection, improvisation, imagination, shamanic motifs, and unlearning. It may be a rich resource for dancers, actors, performance artists, body workers, athletes, psychologists, and more.
Clear instruction is emphasized. The guiding cultivates individual deep creation within and is crafted in such a way that both beginners and experienced practitioners can gain material to construct a personal Butoh body. No experience of any prior discipline needed.
Adam spent 4 years creating a virtual butoh manual that is perpetually updated and free. Click the button below to see it.
Nomadic Dance Collective Programs
Feb 28 thru March 25 | Sirince Mountain Performance Retreat in Turkey
April 4 thru April 29 | Dance Arts Healing Residency in Georgia (Info coming soon)
May 9 thru June 04 | Nunisi Body Retreat in Georgia
June | Pending 1 month retreat in Armenia