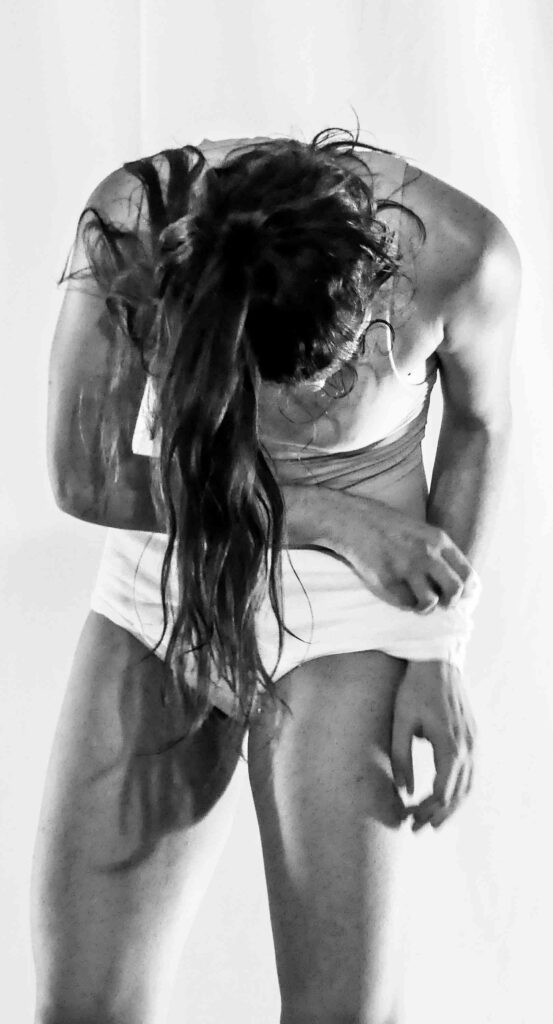 Originally stemming from a ballet background, Concetta has realigned her focus training in contemporary dance and obtained a BA in Dance Studies at the School of Performing Arts, University of Malta, jointly with an Erasmus program at the BCDA – Budapest Contemporary Dance Academy.
Her previous background in Building Engineering-Architecture have provided her with a passion for architecture and design, which enriches her approach to dance and space composition. Drawing from this, in 2018, she started 'Archi-Humans Go Public', a research project that puts in conversation dance and public spaces, funded by Arts Council Malta.
In recent years, she has embraced a nomadic path that leads her to travel to different geographic and interior places, and that initiated her into a deeper exploration of the self, of personal development through meditative and somatic practices, and Contact Improvisation.
She is co-founder of Sirius Dance Collective (2019) with Laura Kuukkanen (Finland) and Aline Zora (New Caledonia), with whom she produced two scenic works: "Connection" (2020); and "Spirited" (2020).
She is part of the Co-Creation Center, a multidisciplinary research group aiming to develop a methodology and a model of Conscious Co-Creation in order to accompany teams (both in the performing arts and in business) towards the manifestation from the source by accessing the unified field.
For two consecutive years she worked as dance assistant for Opening Doors Malta, an artistic association, working with adults with learning disabilities.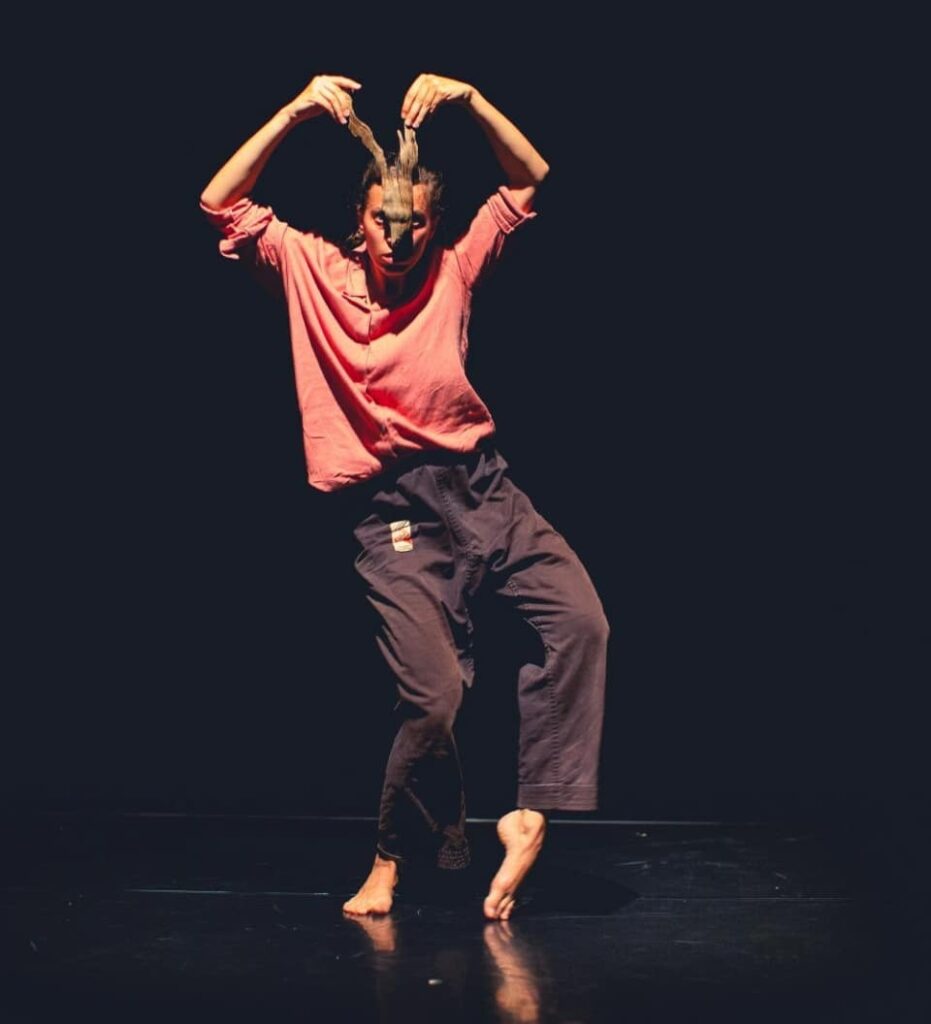 As dancer, Concetta has performed various works by Gil Kerer, Willi Dorner, Marie Keiser-Nielsen, Azul Teatro Company, La Fura dels Baus Company, Contact Dance Company, and others.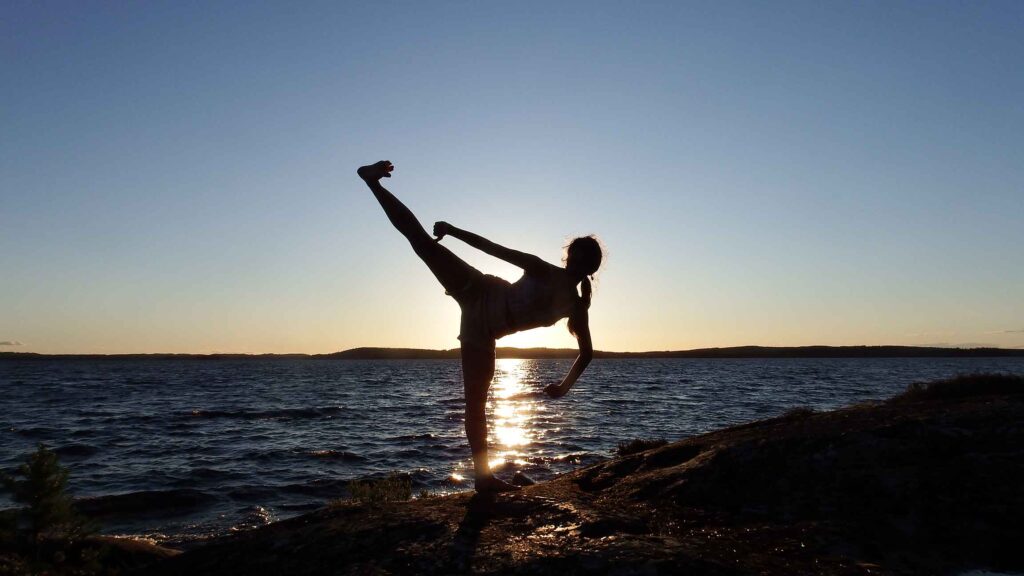 As an emerging dance creator, she choreographed "I Cannot Walk Around My Body, I Cannot Leave It Behind" for 5 dancers (2018); her own solo research "PRIMA MATERIA: A Study On My Bodies" (2019-20); the solo "Non-Linear Body/ies" for the company ZfinMalta Dance Ensemble (2020); and co-created with the Lentua Collective '21 "A Nature Corner" commissioned by Joutsentanssi Festival, Finland (2021).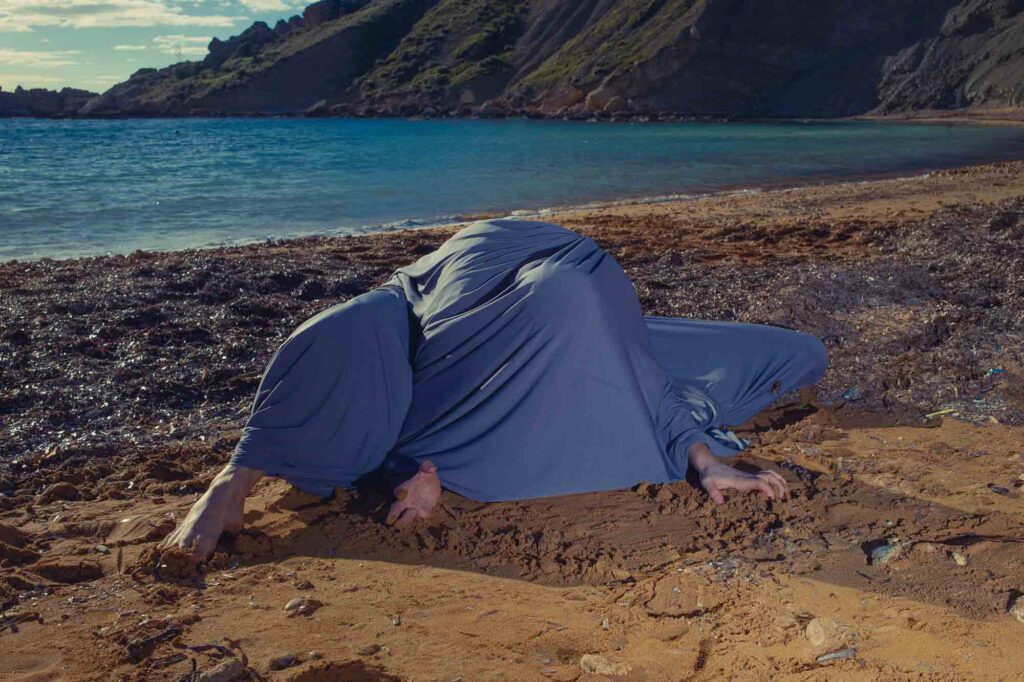 In 2021, she directed and produced her first independent short film "GIRGENTI – Timeless Dances On The Hill" for and with 3 dancers.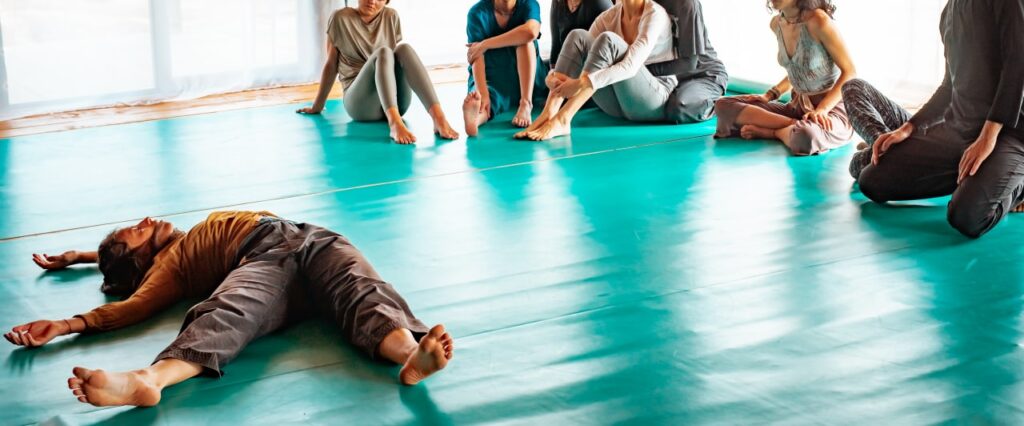 As an educator, she started holding contemporary dance classes and workshops in various countries mainly Malta, Italy, Georgia and Finland, and taught contemporary ballet at the Nytke Contemporary Dance Festival (Finland) for three consecutive editions. She was a resident teacher at Gomarduli retreat center, Georgia.
In her contemporary dance classes, she offers a space where to cultivate and nurture the physical, emotional and mental bodies using a combination of improvisation, games, floorwork, and set phrases in order to challenge: the physical body in terms of coordination, strength and elasticity of the movement; the emotional and mental body in its fluctuations as an ongoing inquiry of our inner states. Her contemporary dance classes are integrated with some elements from meditation practices, somatic principles, stressing the importance of the breath within the movement, the sound, the playfulness, and the use of weight in relation with the floor.
She says about dance: "I strongly believe that movement is a metaphor for life, and it is through movement that I am learning who I truly am. By learning who I am through dance, I can broaden my view on what relationship with others is, and what life is. I trust that dance can connect us back to our body, to our essence, to re-learn that we are the creators of our reality, and to take back the power of ownership and freedom for our lives."
She is certified Reiki practitioner; and LIFE AWARENESS™ certified breathwork instructor.